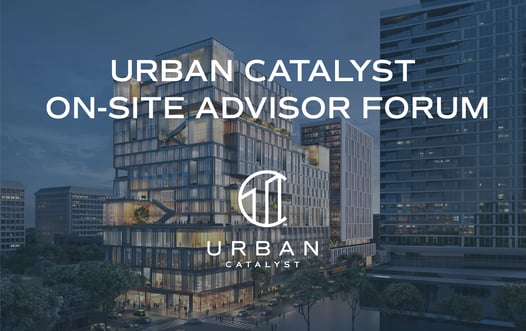 Date: July 21 & 22, 2021

Location:
San Jose, CA
You are invited to Urban Catalyst's first
On-Site Forum of 2021. Join us for this exclusive event where you will learn more about:
Opportunity Zone Investing
Silicon Valley Real Estate
Urban Catalyst Partners
Fund I Success
Fund II Highlights
...and more!
Here's what to expect:
Wednesday July 21st - Arrival and Welcome Dinner
Thursday July 22nd - On Site Advisor Forum, Site Tour and Dinner
Friday July 23rd - Departures
More details to follow.
Please RSVP by July 7th.