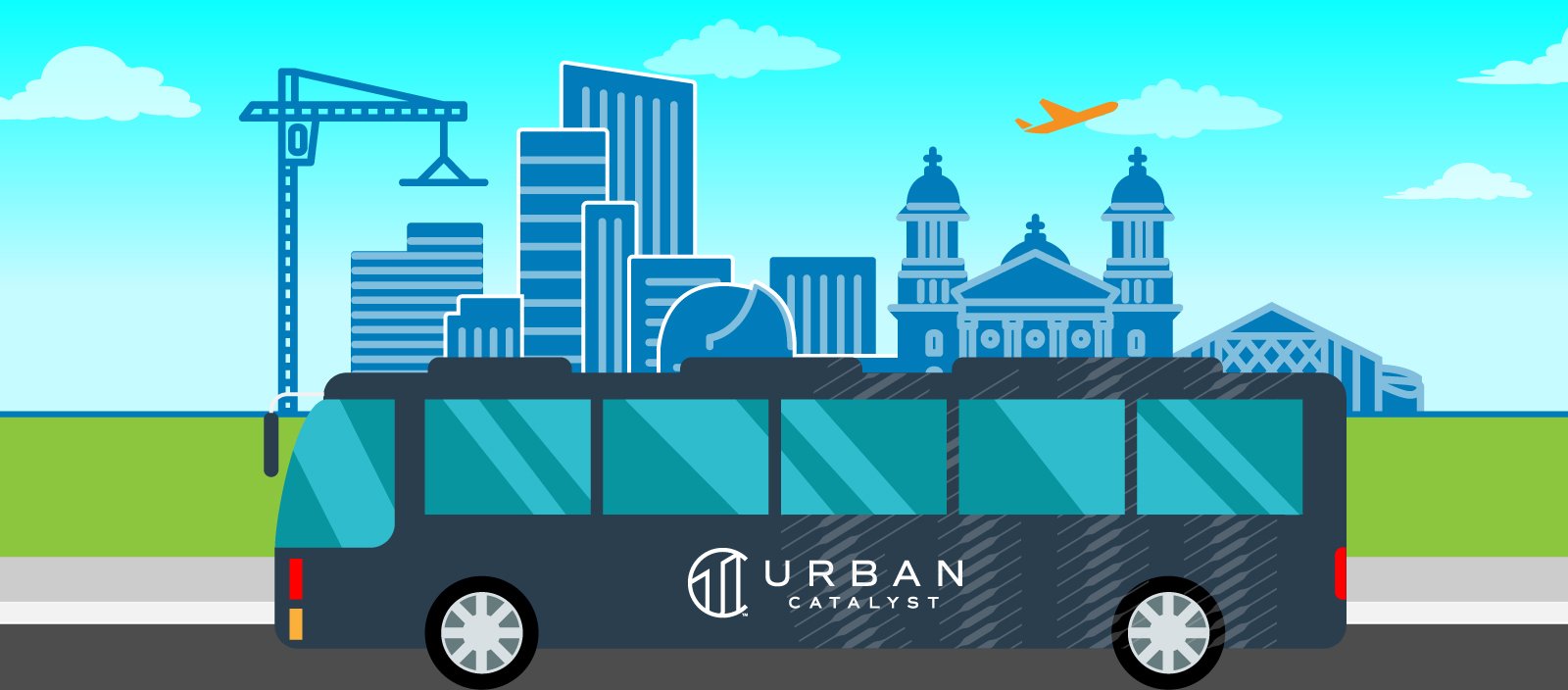 You're Invited!
PROJECT TOUR WITH URBAN CATALYST
Join us for a bus tour led by Urban Catalyst Founder, Erik Hayden and COO Joshua Burroughs. You'll get the inside scoop on our Downtown San Jose development pipeline, hear about what other real estate developers are doing downtown, and learn about the area's history.
Dinner will immediately follow the tour, during which you'll meet other investors and be able to ask Erik and Josh questions about our projects and Fund II offering.
Date:
Thursday, September 21, 2023
Schedule:
Bus Tour - 4:00pm - 6:00pm
Dinner - 6:00pm - 7:30pm
Location:
Bus Tour - 99 S. Almaden Blvd, Suite 500, San Jose, CA 95113
Dinner - The Farmers Union at 151 West Santa Clara Street in San Jose
ERIK HAYDEN
Founder | Managing Partner