ERIK HAYDEN
Founder | Managing Partner
You Are Cordially Invited!
PROJECT TOUR WITH URBAN CATALYST
Join us for a bus tour led by our founders, Erik Hayden and Josh Burroughs, where you will get the behind the scenes scoop on downtown San Jose's history and future.
The tour will be followed by a dinner where you will have the opportunity to ask more questions and meet other investors.
Schedule:
Bus Tour - 4pm - 5:30pm
Dinner with UC partners - 5:30 - 7pm
Location:
Bus Tour - 99 S. Almaden Suite 500 San Jose, CA 95113
Dinner with UC partners-Farmers Union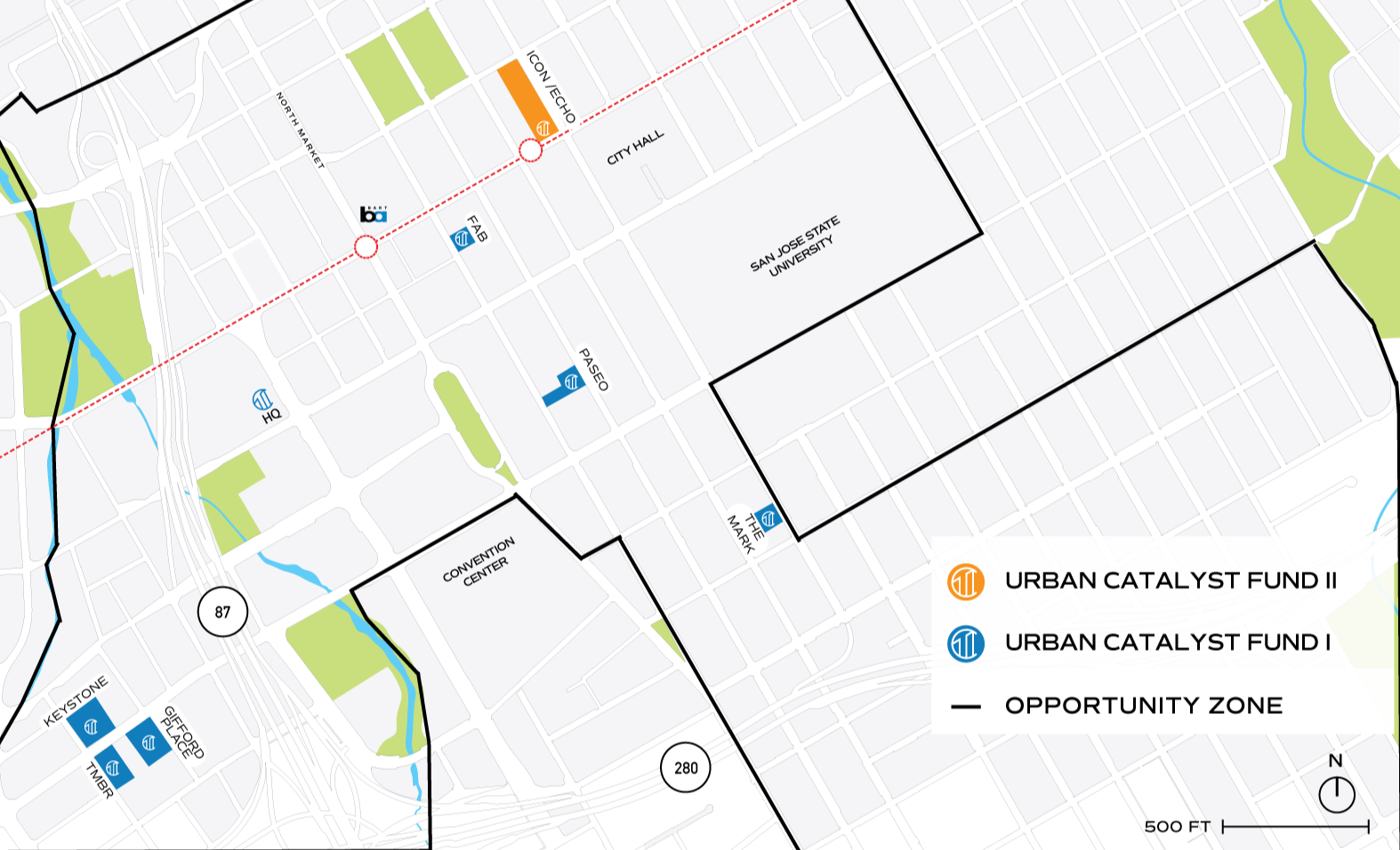 Please Sign Up and Pick Your Date Below