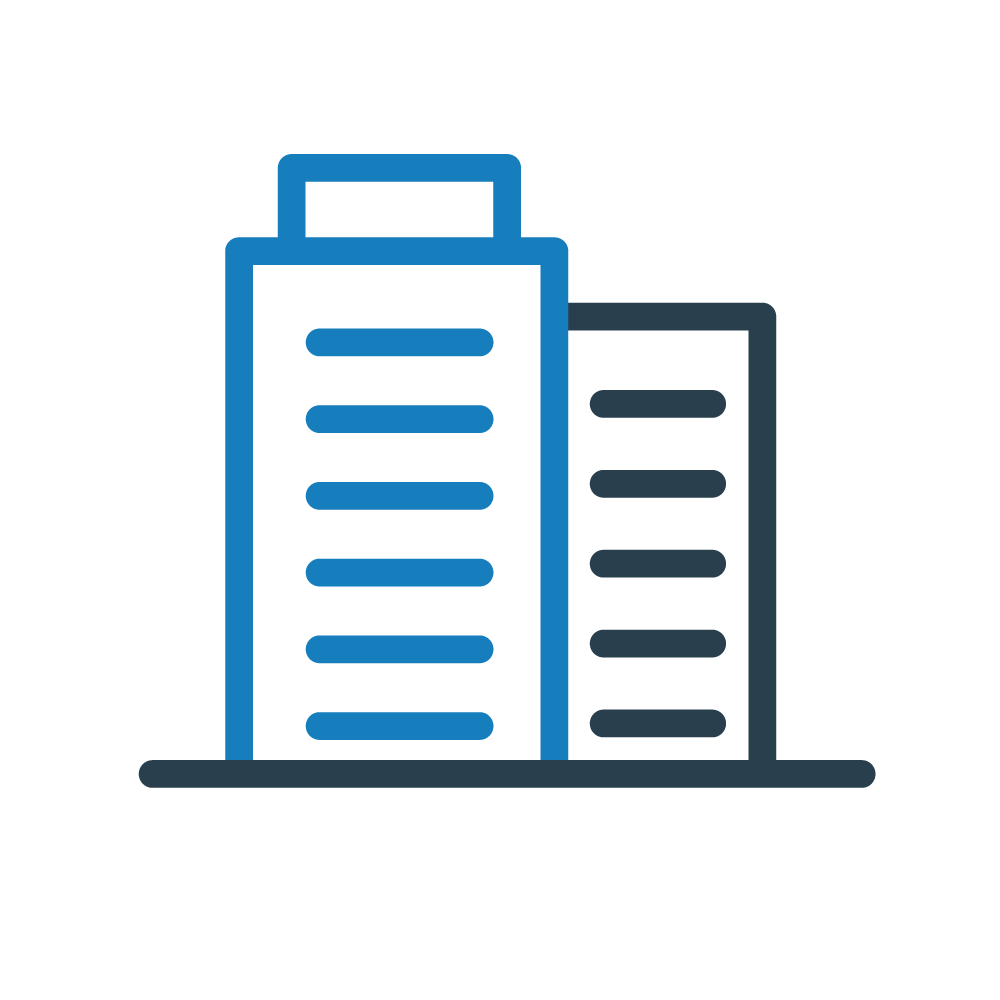 INSTITUTIONAL QUALITY REAL ESTATE

Investing in Urban Catalyst Real Estate Equity Funds gives investors access to institutional quality real estate and management services. This levels the playing field for our investors by giving them access to quality real estate that is not as readily available to individual investors.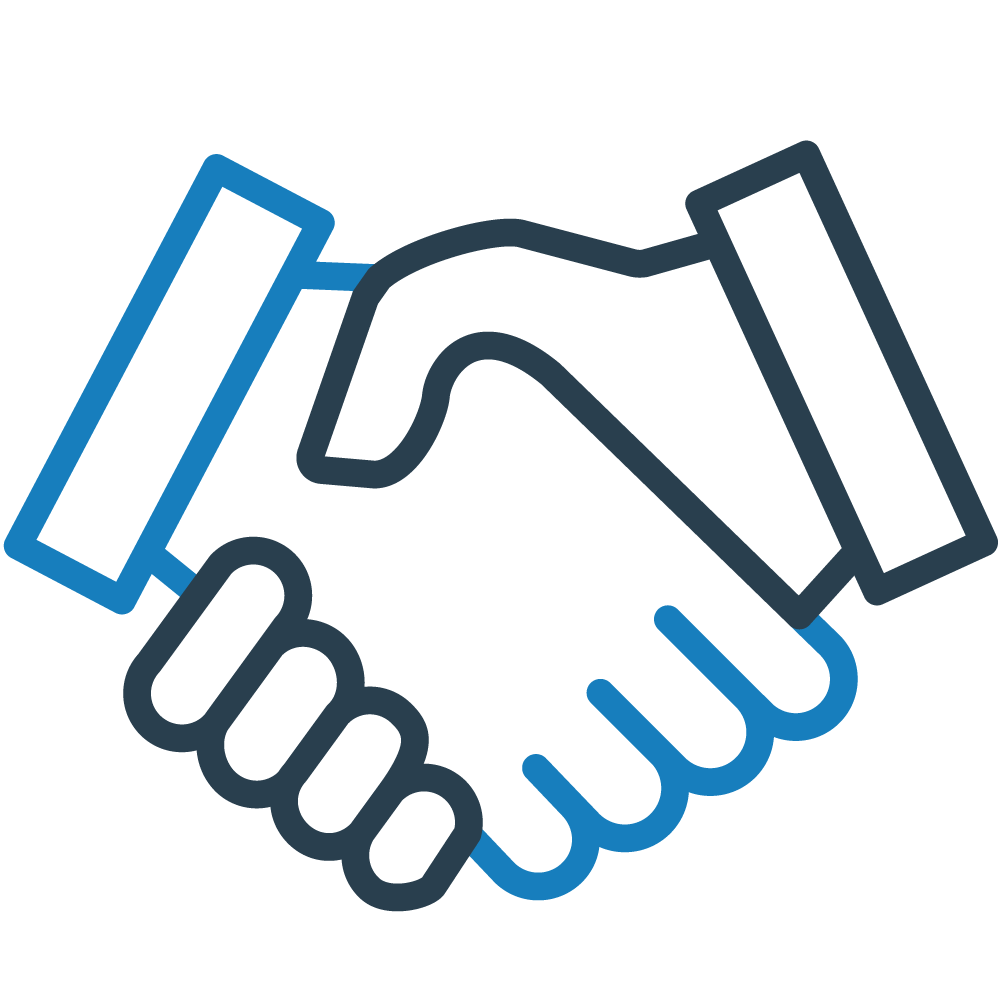 EXPERIENCED LEADERSHIP TEAM

The Urban Catalyst management team has been generating value in real estate for many years. As both fund managers and real estate professionals, we are vertically integrated, and specialize in creating funds that are based upon solid, fundamental real estate principles that include investment in core, core plus, value add and opportunistic properties.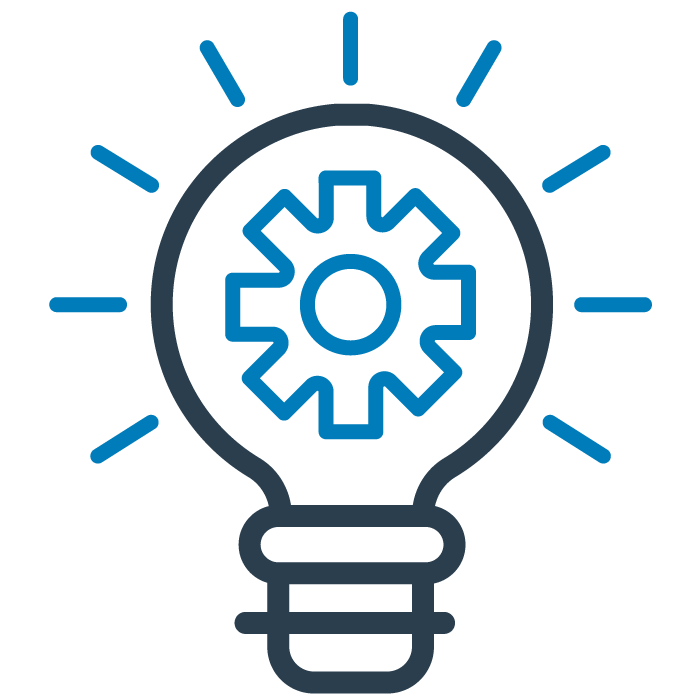 TAX-ADVANTAGED REAL ESTATE FUNDS

We structure our funds similarly to traditional real estate equity funds, however, we also include tax advantages that allow investors to potentially increase their returns. Our current offerings include an Opportunity Zone Fund and a Delaware Statutory Trust. If you have had or plan to have a capital gains event, we may have a tax solution for you.
URBAN CATALYST'S OFFERINGS
INVEST USING CAPITAL GAINS
Have gains from the sale of stocks, real estate, or your business? You can potentially minimize federal capital gains taxes by investing in qualified opportunity zones.
INVEST WITH A QUALIFIED RETIREMENT ACCOUNT
Diversify your retirement portfolio into a tax-advantaged real estate investment opportunity. See our new multifamily project.
INVEST THROUGH A 1031 EXCHANGE
If you are planning to sell or have recently sold an investment property, completing a 1031 exchange may provide you with significant tax benefits.







Hear Directly From Our Investors
"...the ease and accessibility of OZ investing make it stand out as both a way to reduce taxes while playing a role in revitalizing neighborhoods."
"I'm really optimistic about San Jose and I think San Jose is going to come back strong. Many tech companies are expanding there, including my company, Google."
"This investment is a very good opportunity to potentially capture some of the growth (of San Jose) and also help minimize the capital gains tax, so that's a powerful combination."
"When I see what Google is trying to build, and what Urban Catalyst is doing on top of this, it really got me excited. I want to be part of that."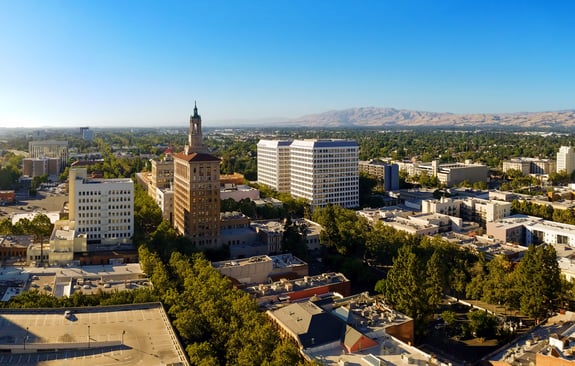 Urban Catalyst Partners Past Performance
Our Partners have decades of experience in ground-up development and the ownership and management of stabilized income-producing assets. Our Partners' track record of success includes:
$5B+
Development Projects
3500
Residential Units Built
200+
Real estate properties