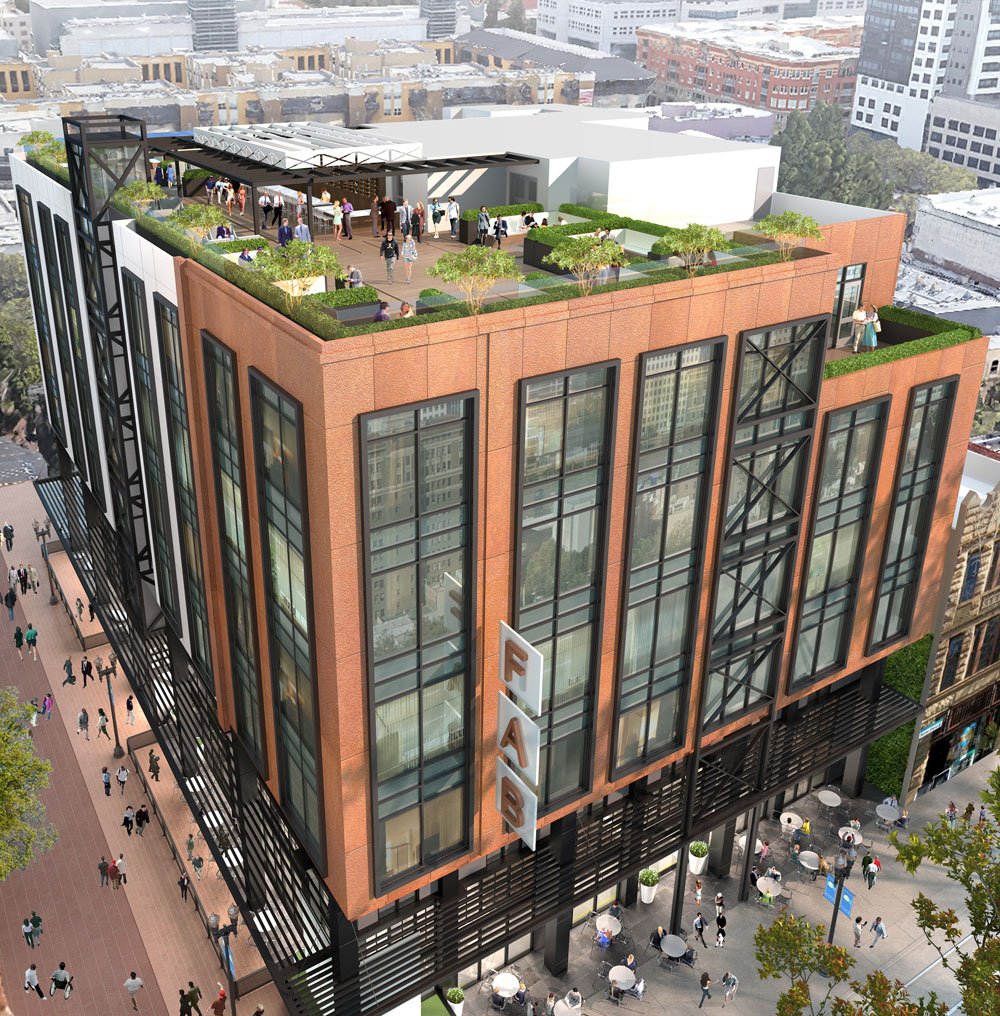 FOUNTAIN ALLEY BUILDING
Office/Retail
Size
67,000 SQ of Office
19,500 SQ of Retail
Key Features
200 feet from the future BART Station
Features the largest roof top restaurant & bar in Silicon Valley
PROJECT INFORMATION
The Fountain Alley Building features 67,000 square feet of office space and 19,500 square feet of retail space located on historic Fountain Alley, next to Bank of Italy and 200 feet from the future BART Station.



The retail will wrap down Fountain Alley and be mirrored by the Bank of Italy's newly renovated retail to create a retail destination.





The FAB Project will also feature the largest roof top restaurant & bar in Silicon Valley.





The project includes the existing historic building that will be used as the main entrance and lobby for the office space.





Tenants will have a grand historic entrance and lobby that leads to a Class A modern office space.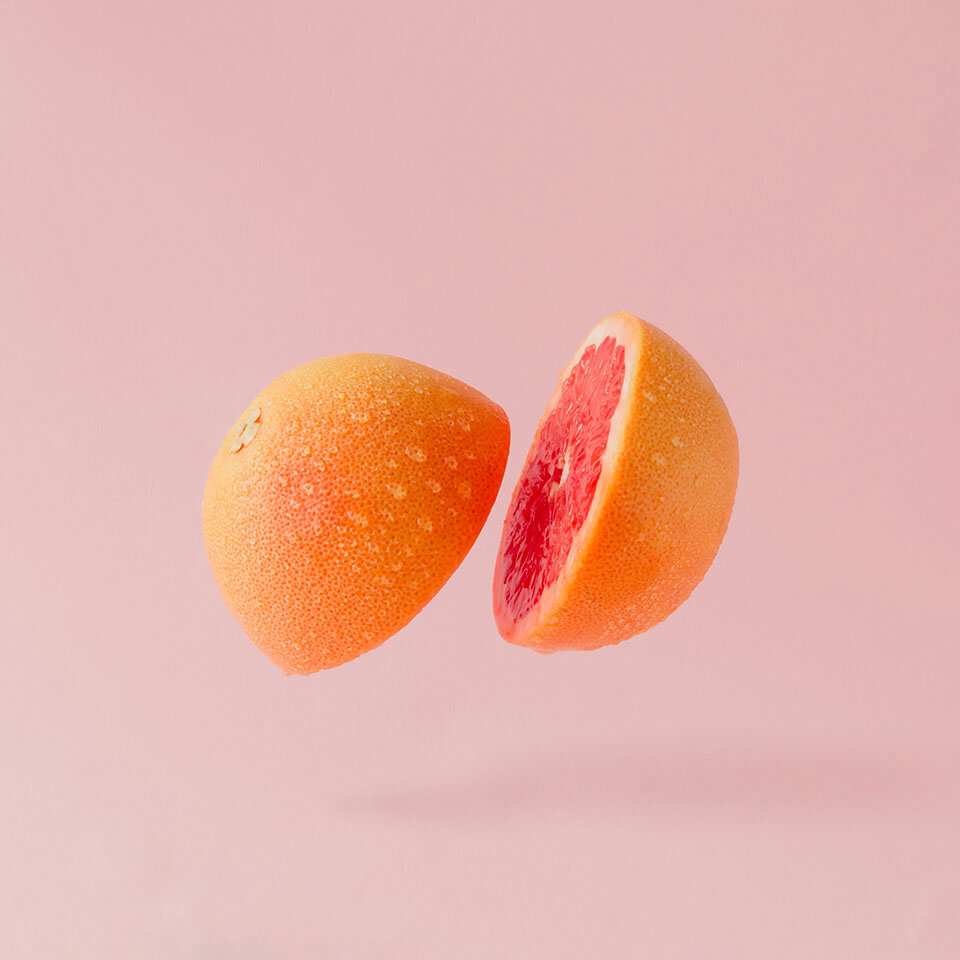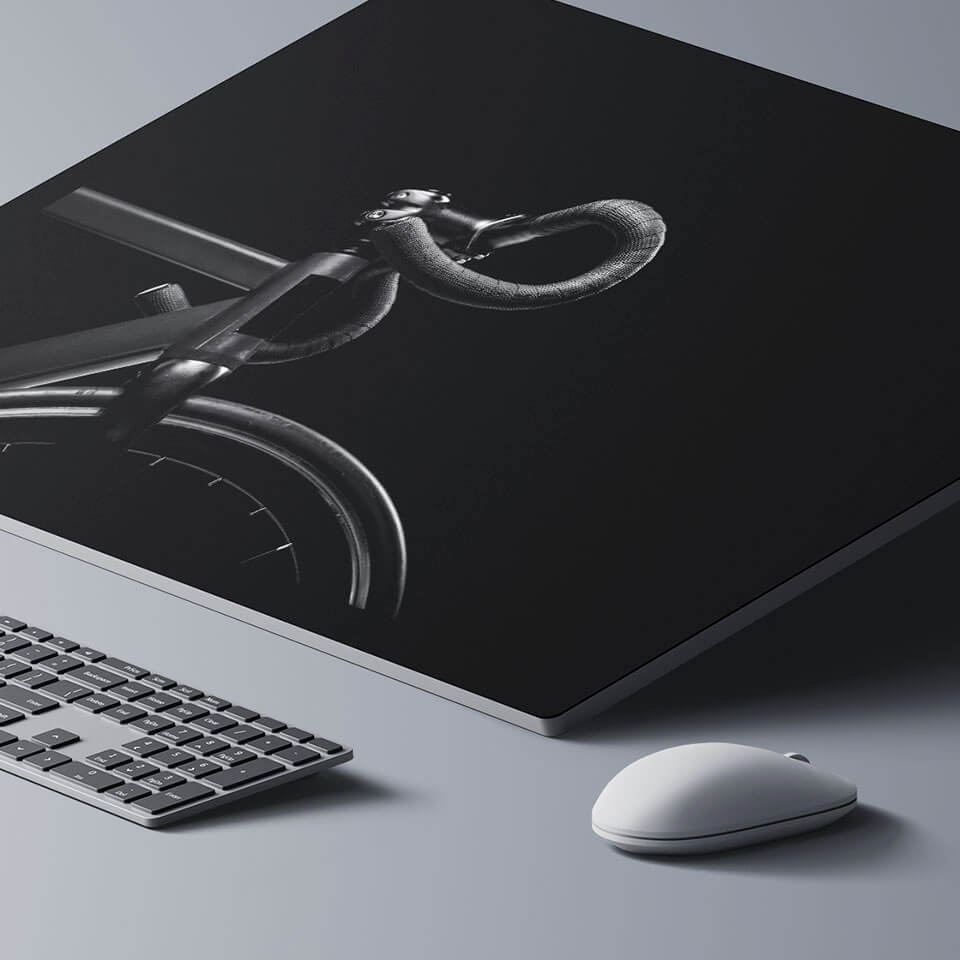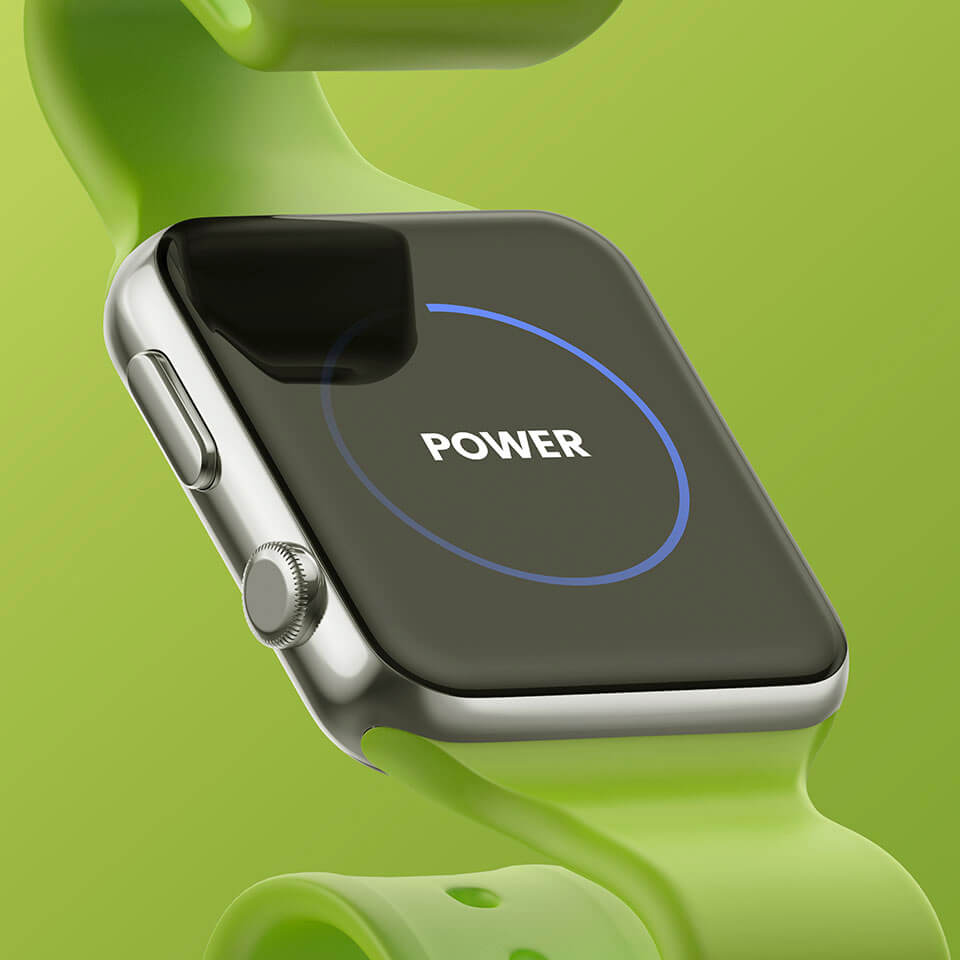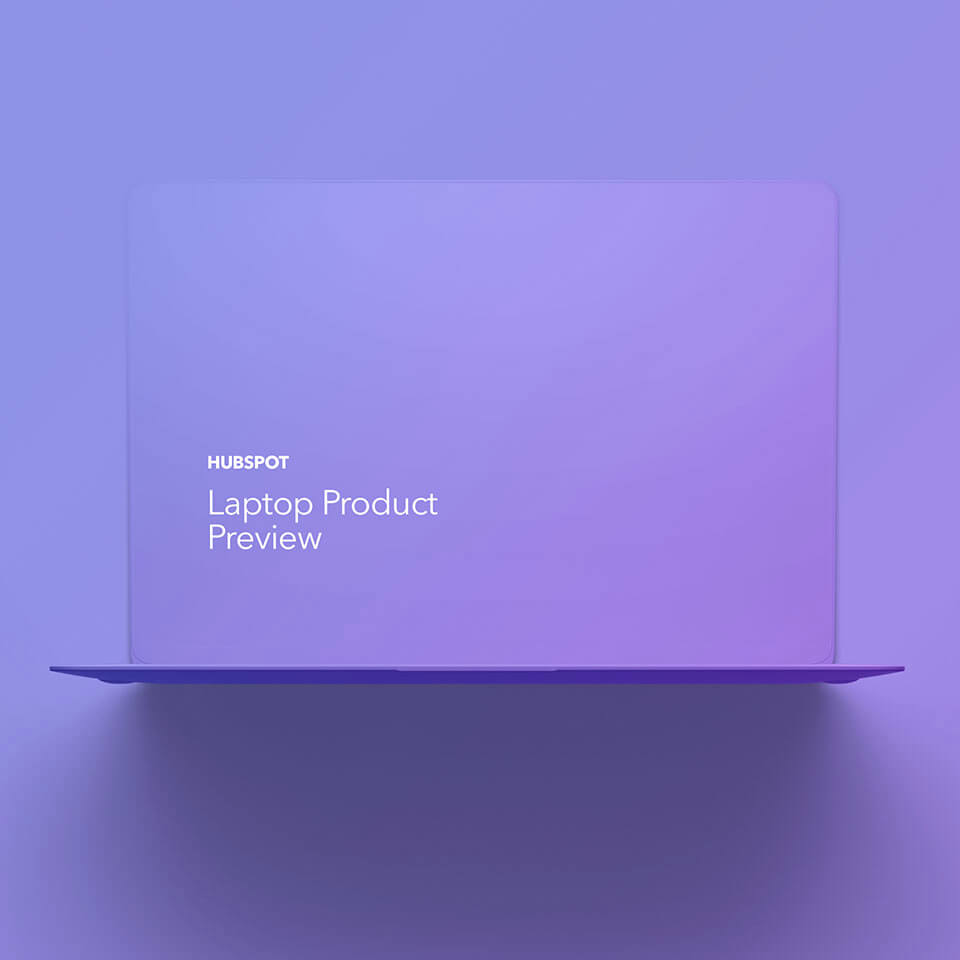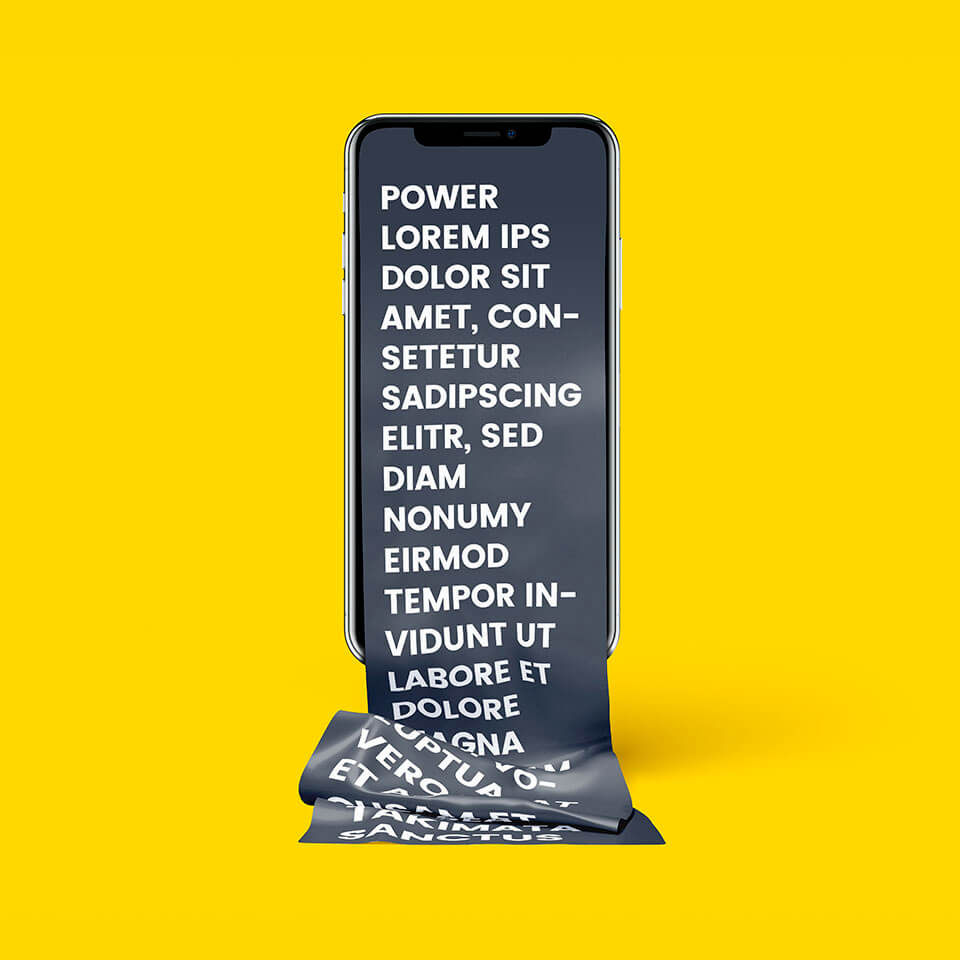 Fountain Alley Building
IN THE NEWS