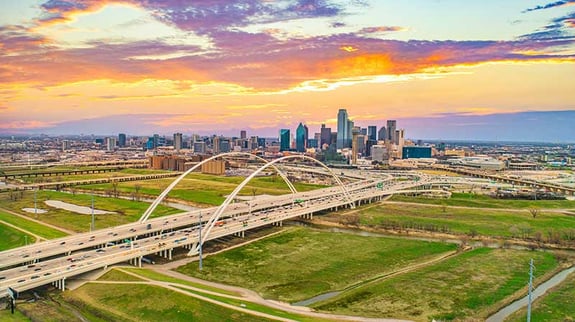 Delaware Statutory Trusts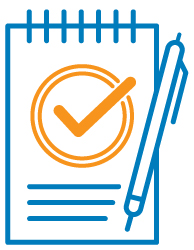 WHAT IS A DST?
A Delaware Statutory Trust (DST) is an investment syndicate that qualifies as like-kind real estate for the purposes of a 1031 Exchange.
By conducting a 1031 Exchange through a DST, an investor may defer capital gains on the sale of the original holding while generating potential passive income and gaining access to institutional quality property and property management. Contact us to learn more.
DELAWARE STATUTORY TRUST
How It Works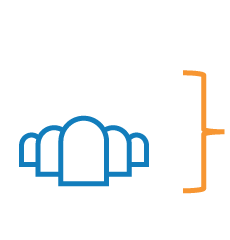 INVESTORS WHO SOLD PROPERTY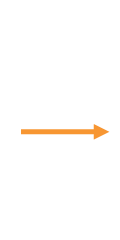 INVEST 1031 EXCHANGE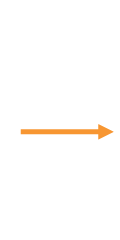 OWNS INSTITUTIONAL QUALITY PROPERTY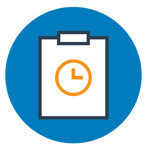 1031 TAX BENEFITS
If you are planning to sell or have recently sold an investment property, completing a 1031 exchange may provide you with significant tax benefits. Internal Revenue Code Section 1031 allows you to postpone paying tax on the gain if you reinvest the proceeds in similar property as part of a qualifying like-kind exchange.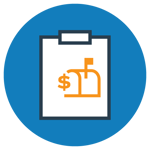 MONTHLY CASH FLOW
Urban Catalyst Industrial I, DST plans to pay competitive returns to our investors every month. This type of investment provides investors with ongoing cash flow from their investment without the headache of property/portfolio management.
Let's Have a Chat and Talk About Delaware Statutory Trust Investing