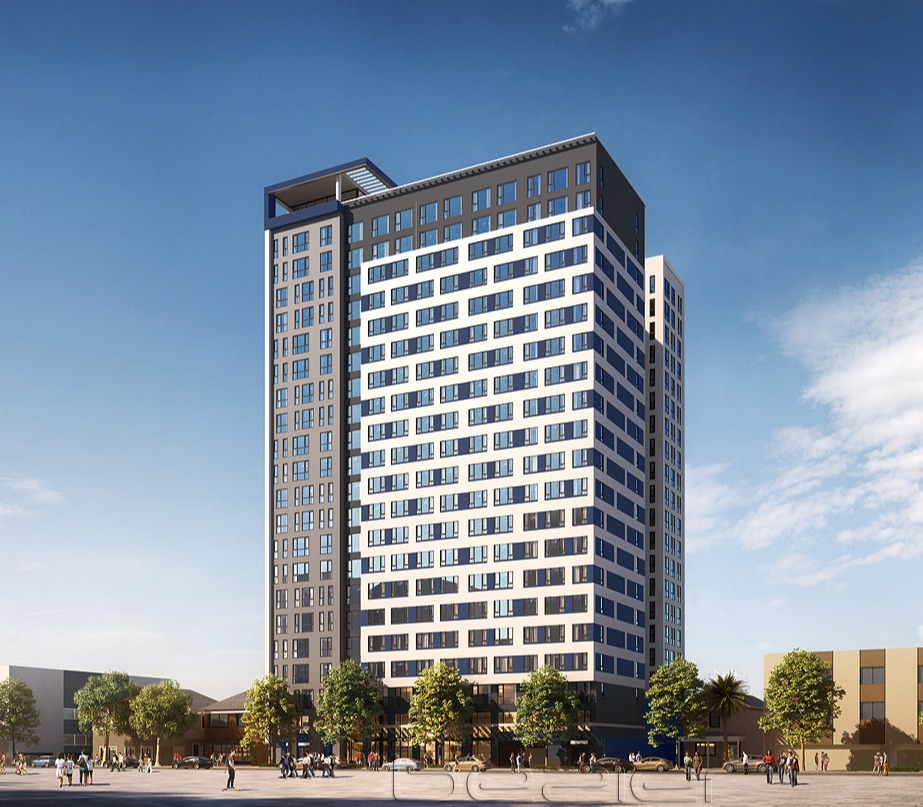 Size
1,000 Student Housing Beds
Key Features
Less than one block from San Jose State University and w
ill help meet the student housing demand
PROJECT INFORMATION
The Mark is a high-rise student housing tower serving San Jose State University. It is located less than one block from campus.


San Jose State is in desperate need of new residential housing, and with up to 1,000 student housing beds, this project will help to meet the demand.


The project will cater to current students and is located adjacent to campus serving restaurants, recreation and retail in the SoFa Arts district.